Home

How it works
How it works
Sell your real estate listings faster — with video
Here are five easy steps to list your video on MLS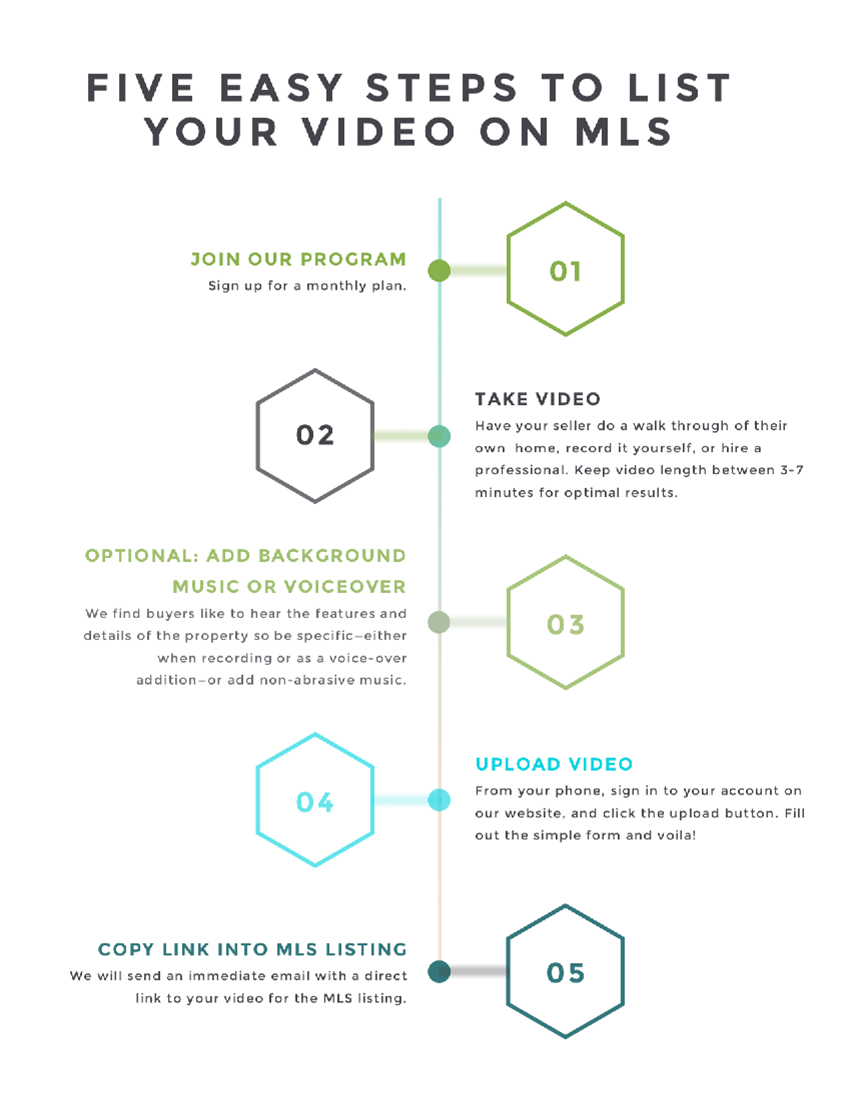 CAPTURE CONTENT
Record video using your smartphone, drone, or hire a professional to do the work for you. Our video player supports most video file types including .mp4, .m4v, .webm, .ogv, .wmv, and .flv.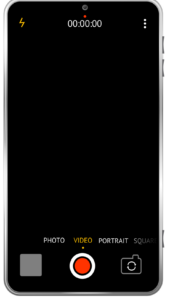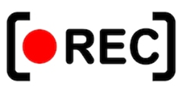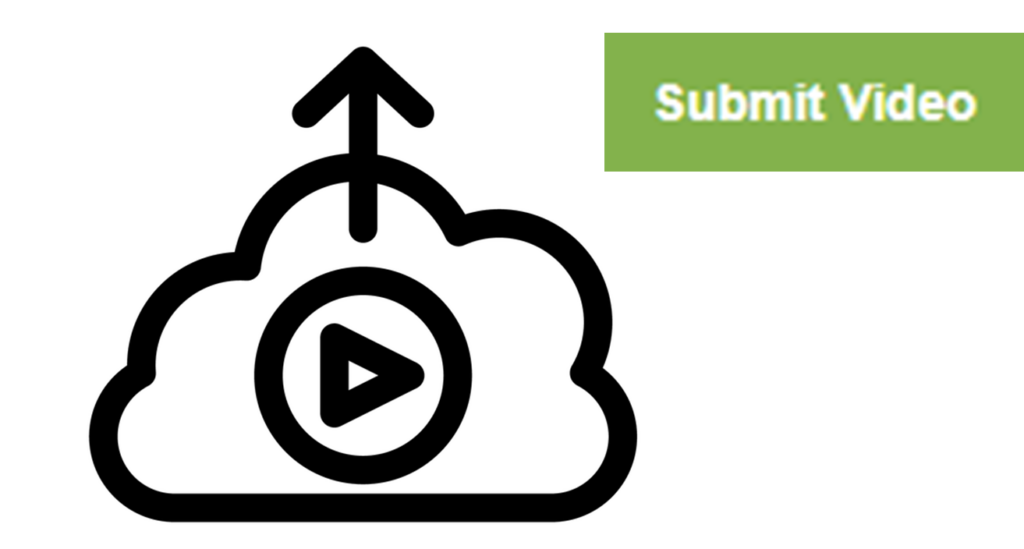 UPLOAD VIDEO
Simply click a button and upload straight from your phone! No more hassles. Fill in the short form and voila—you're done! Yep, it's that easy. No more figuring out how to get the video off your phone. We'll send you an email immediately with a link you can copy and paste into the MLS fields.
SPREAD THE WORD
Once you've set up your account, you can easily share and promote your videos on social media platforms or email.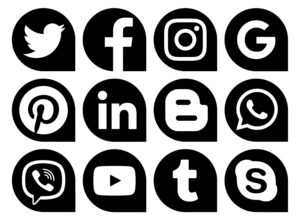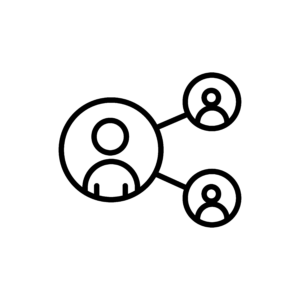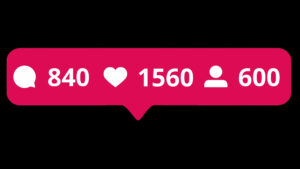 TRACK METRICS
Track numbers of visits, views, likes, shares, and more to learn how to improve videos and leverage video in your marketing programs.
CONVERT LOOKERS INTO BUYERS
Include all your contact information so after viewers have watched your videos, they can easily contact you for more information or schedule a personal showing, if permitted.