Home

Who we are
Who we are
Our story
who we are
Experience matters. With 30 years of technology marketing and real estate experience, we know real estate, online marketing, and how to embrace emerging technology to succeed.
Created out of necessity during the beginning of the COVID-19 pandemic, Denver Real Estate Video came to life when I helped Michael solve a major problem. Michael had a video of a new listing but didn't know how to get the large file off his phone or have a place to host the large video file in order to get a URL so he could share it in the MLS listing.
At Denver Real Estate video, we help realtors move videos from their phones online and to the MLS.
Simply put, we host videos so real estate professionals can include video in MLS listings.
01.

Strategic

Marketing real estate has always been a highly competitive business. Now, during COVID-19, the real estate market has faced new challenges. We want to help you succeed in these changing and often challenging times.
02.

Professional

Our venture may be new, but we aren't new to real estate, marketing, or developing Software-as-a-Service (SaaS) tools utilizing technology. We deliver expertise in the solution and our actions as well.
03.

Loyal

We give you our virtual handshake and stand behind our service. We are committed to solving the video hosting challenge brokers and realtors face. Our commitment to you is paramount.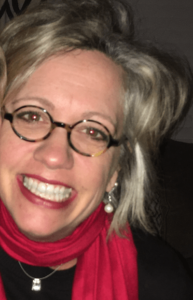 Jena Taylor
Founder, Marketing, and Technology
Nearly 30 years of technology marketing and copywriting including IBM Watson Health, Quantum, and more.